I created this resource page so you can easily access services, products, and companies that I currently use, have used in the past, or know provide great value.
Disclosure: There are some affiliate links below and I may receive commissions for purchases made through links in this post, but these are all products I highly recommend. I would never recommend products or services I didn't believe in 100%! You can find my full affiliate disclosure here.

Blogging and Social Media Tools
Bluehost – This is the hosting service I use for this blog and a couple others that I have. It is one of the top web hosting companies in 2018.
What I really like about Bluehost is that it is easy to use, inexpensive, and does exactly what it says it is going to do. You can find hosting packages that start as low as $3.95 per month and if you go through my link you'll and purchase a 12 month or longer plan you'll receive a free domain.
Tailwind – When it comes to social media, I'm not crazy about the amount of time it can take to keep everyt
hing updated. That's especially true if you are using Pinterest. It's a great way to get people to your blog, but pinning pins all day is time-consuming.
Tailwind is a great option to use if you want to grow your blog using Pinterest but you don't want to be on the platform all day. You can schedule your pins and the analytics help you determine what is working and what you might need to change.
Credit Repair Services
Credit Repair.com – Bad credit can affect your entire life from how much you pay for car insurance to being able to rent an apartment or purchase a new car or home or even if you can get a new job. Trust me, I know. There was a time that my credit was pretty bad. Luckily, with some hard work and a little help, those days are behind me. I've found that CreditRepair.com has developed ways to help you improve your credit quickly and easily.
If you need help in this area, you should check them out. I think you'll find that they are here to help.
Loan Services
While the goal should always be to pay off your debt, if you have a lot of high-interest credit card debt, it can make sense to use a personal loan to pay them off, as long as you don't continue to use your credit cards.
I've found that these services are honest and easy to deal with.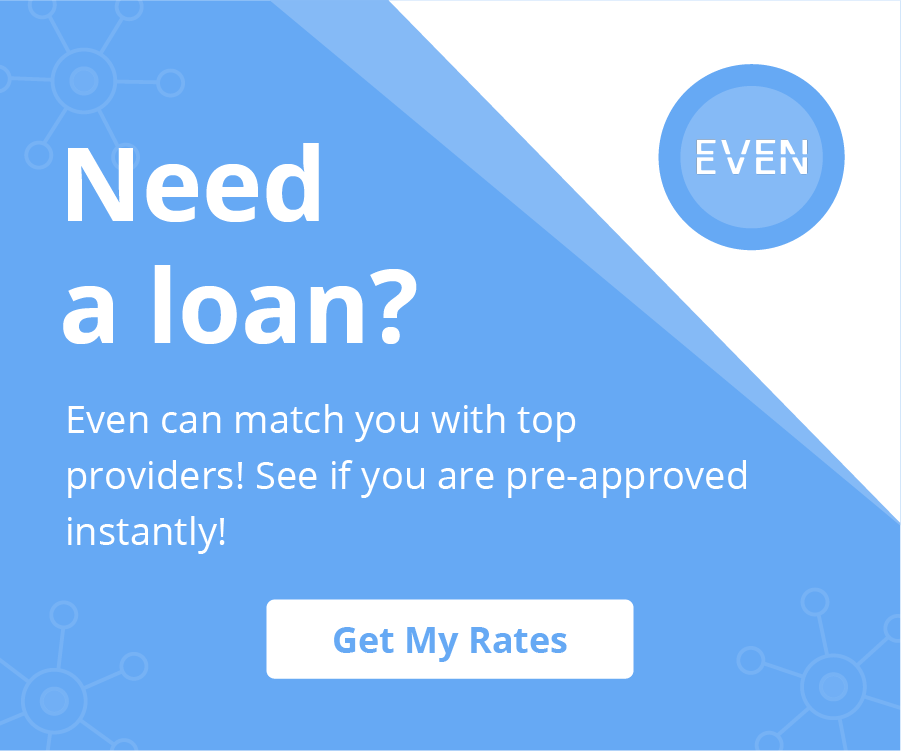 Even Financial – Even Financial will match you with the top loan providers and you will know in just minutes if you have been pre-approved.
It's a great way to have several loan options without having to fill out a bunch of different loan applications. It is one and done.
Smarterloan.com – Smarterloan.com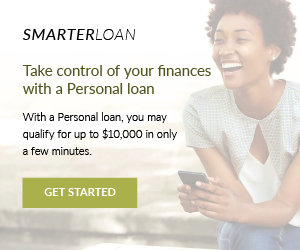 will provide you with a personal loan of up to $10,000. Everything is done online, so it is super convenient. You can qualify in just a few minutes.
A personal loan can be a great way to consolidate your credit card debt or other installment debt.

Lending Tree – LendingTree provides home loans as well as refinances and home equity loans. In addition, they do provide auto loans as well. Chances are you've seen them advertised on TV.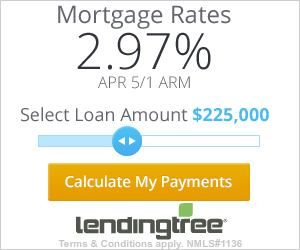 Lending Tree is a leader in home loans, personal loans, car loans and even refinancing student loan debt.
OppLoans – OppLoans is great if you need a smaller loan. You can apply online to receive a loan from $500 up to $5,000.
These loans are also a good option for those with less than perfect or bad credit.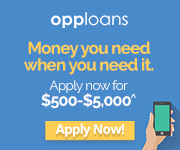 Money-Saving Websites
Ebates – This site allows you to earn cash back just for shopping online and buying what you normally buy.
Just click on a store that you want to shop at such as Walmart, Kohls, or a million others, and shop just like normal. Ebates makes a commission for referring you to the store (they are an affiliate for all of the stores, so this is how affiliate marketing works if you've been wondering) and they give part of the money they earn back to you. If you sign up through my link, you'll receive $10 cashback for free!
If you'd like
to know more about Ebates,  you can check out my review here.
$5 Meal Plan – One thing I like to do too much is eat out. It's hard to eat out all the time and save money, so I signed up for the $5 Meal Plan. It helps me eat at home more and save money. It's only $5 a month, so you should check it out.
Miscellaneous
Metromile Insurance Services – This is a great car insurance option if you don't drive much. They charge by the mile,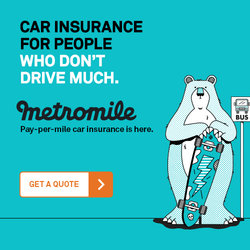 so if you are a low mileage driver, you can save $1,000's in car insurance. You should check them out. I personally don't drive much as I live in a small town, and my rate was only $31 a month!
In my book, there's no reason to pay for something you don't use. That's why I decided to check them out and I'm glad I did.
Pets Best Pet Insurance – If you're an animal lover like me then you know just how expensive it can be to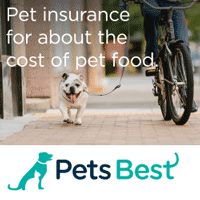 keep your pets happy and healthy. I've got two dogs myself, Sammy and Truman, and they are both getting older. Unfortunately, I've found that just like humans, they have more health issues now than they did a few years ago.
What I like about this service is that you can decide if you just want your pet's insurance to cover unexpected events like a serious illness or accident, or if you want even regular care to be covered. It's also great that filing a claim doesn't raise your rates!